What's on in Hawke's Bay
Find out what events are on in Hawke's Bay, Napier, Hastings, Central Hawke's Bay and Wairoa. If you need to know what's on this is the place to look. If you are after council meetings view our meetings calendar.
Does not include exhibitions or workshops. You can view these by selecting them on the menu to the left.
Caruso Cuisine - ADF18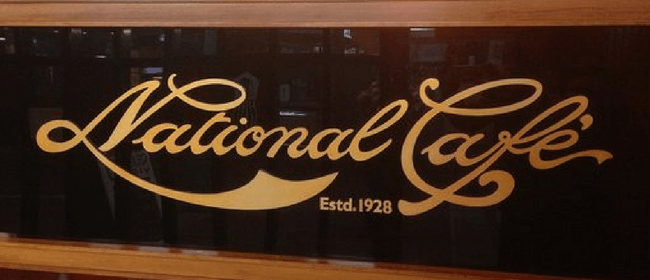 Restaurant owner Buddy Collins (Bill Paxie) was renowned for his singing Art Deco nights and in 2018 we revisit this Napier institution for one of the Festival's most famous events, Caruso Cuisine.

Since the 1920s the Paxie (Paxinous) family from Greece has been operating a restaurant on the site of the National Cafe (now the Greek National Cafe).

Using and updating idea's from the original 1930s menu, you will enjoy a 3-course set menu and experience what it was like in years gone past, including an opera singer performing each night.
Phone: 0508 484 253
When
Thursday 15 February, 7:00pm to 9:30pm
Friday 16 February, 7:00pm to 9:30pm
Cost
Where
Greek National Cafe, Napier, Hawke's Bay / Gisborne
112 Emerson St, Napier, Hawke's Bay / Gisborne