What's on in Hawke's Bay
Find out what events are on in Hawke's Bay, Napier, Hastings, Central Hawke's Bay and Wairoa. If you need to know what's on this is the place to look. If you are after council meetings view our meetings calendar.
Does not include exhibitions or workshops. You can view these by selecting them on the menu to the left.
DeadHill: The Clowns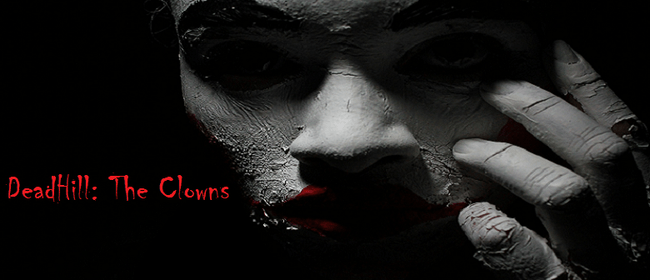 Come one, come all, to the merriest circus in town!
Inside the walls of New Zealand's Oldest Prison, our capering and cavorting cohorts can't wait to put on a show for you.

Except, when daylight wanes and shadows lengthen, the sound of childrens' laughter turns to screams of horror and painted faces twist and distort. The innocent symbols of hilarity and hi-jinks become those of unspeakable horror.

Welcome to the scariest show on earth. Do you dare take a night tour of New Zealand's Oldest Prison in the company of our crazy clowns?
When
Cost
Where