What's on in Hawke's Bay
Find out what events are on in Hawke's Bay, Napier, Hastings, Central Hawke's Bay and Wairoa. If you need to know what's on this is the place to look. If you are after council meetings view our meetings calendar.
Does not include exhibitions or workshops. You can view these by selecting them on the menu to the left.
Rhys Darby Mystic Time Bird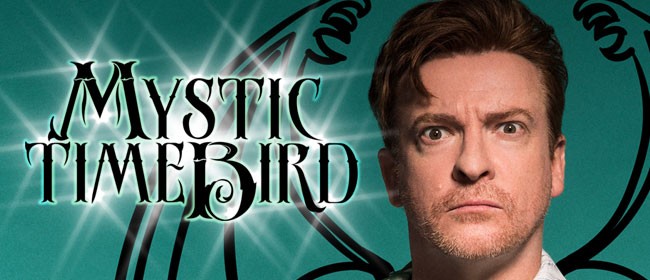 Darby's shows are always a mix of astute observations and stand-up cocooned in a fantastical story that takes his audience on a journey through the ridiculous to the downright silly. This show promises to be no different.

In Mystic Time Bird Rhys turns to the world of ancient mysticism to find answers to the world's problems. In doing so, he discovers that he was a bird in a past life, and this knowledge takes him on an unexpected path. Darby will address the big questions like "Are we truly free in this day and age or is alien technology guiding us into an even greater trap?" All this, plus weird movement and sound effects.
When
Tuesday 15 August, 8:00pm to 11:00pm
Cost
Where
Napier Municipal Theatre, Napier, Hawke's Bay / Gisborne
119 Tennyson St, Napier, Hawke's Bay / Gisborne